FROM INGREDIENTS
TO OUr PRODUCTS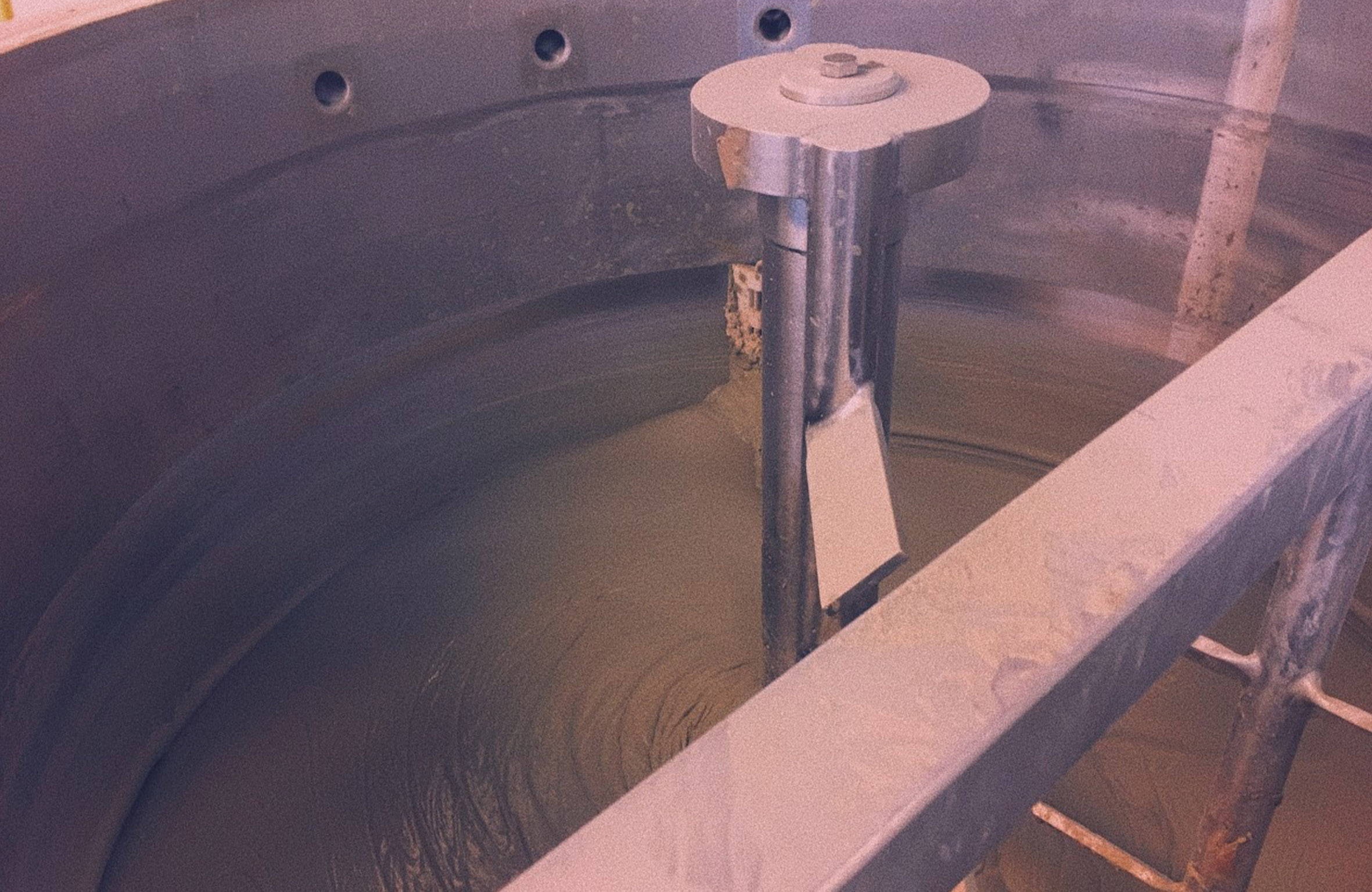 We start off with an idea. A concept. We look at what kind of feedback and questions we get from you and start sketching. No matter who has an idea within our team, we always make sure we evaluate it. With this concept, we look into the factors this concept should eventually care for considering the skin. After settling on the workings, we look at the ingredients we can use for this concept. Eventually after we have settled on that and the MUDMASKY team is happy with the looks, workings and the design we put our ideas into actual production.
The second step when it comes down to the production chain are the tubes. The tubes are partly made out of PCR Plastic (Post Consumer Resins). This is environmentally more friendly and sustainable than regular plastic. So far it is theoretically not yet possible to produce 100% PCR plastic tubes. We continuously look into options and new innovations as we try to implicate more PCR plastic into the tubes. After the tubes are produced the favored design is printed on the tubes. Of course, with our characteristic 5 stipes we start filling them carefully always following the European health and safety regulations and norms.
We attempted to reduce our plastic use regarding packaging to zero by replacing the material of the tubes. This flopped big time. We tried replacing the plastic PCR tubes with sugar cane. The clay reacted to the sustainable sugarcane tube and one by one, the tubes started exploding. After this, we went back to PCR plastic tubes but have started a research regarding more sustainable packaging and more innovative idea's.
CHECK, CHECK, DOUBLE CHECK
After the designed tubes are filled with the product, we again put the products to the test and send these out to an independent medical organization. This organization checks if the products are safe, without bacteria or any other nasty things.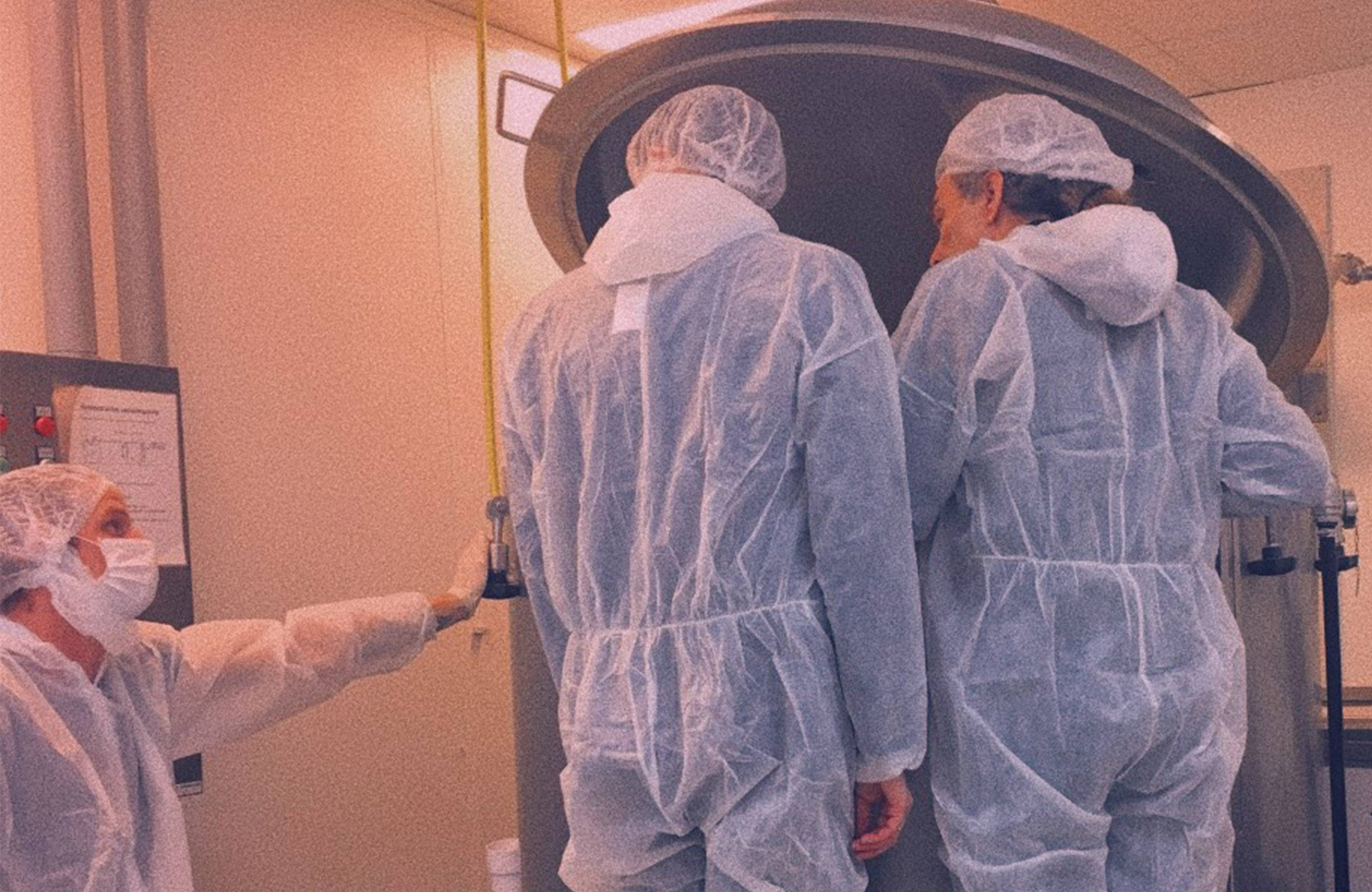 After the products have been through this whole process it is ready to head over to MUDAMASKY HQ and ready to pamper someone's skin. Whether it is a detox kind of mask or just a very nice relaxing mask, it does not matter. Every skin product we make we ace the ultimate best for your skin.