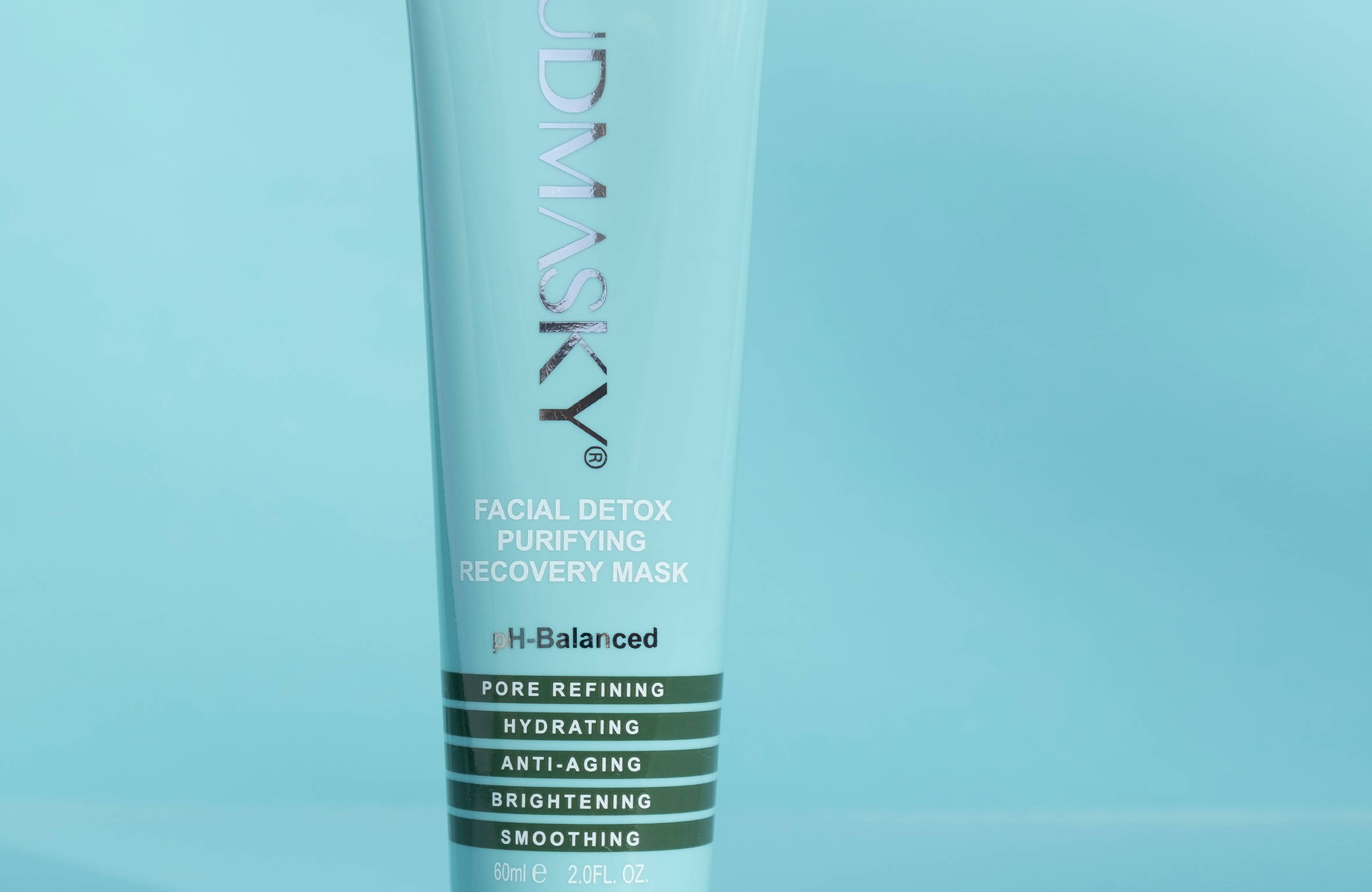 THE FACIAL DETOX PURIFYING RECOVERY MASK
This mask is formulated by our founder and dermatologist Lloyd Diamond. They included natural ingredients which are used for over centuries.
SWISS DERMATOLOGIST LLOYD DIAMOND M.D.
Our founder and dermatologist Lloyd Diamond met each other at the airport. Together they started developing skincare without using harsh chemicals.
THE SLEEP REPAIR RENEWAL NOURSHING MASK
This mask includes Rose Water from Persia which is most famous for its calming scent and it's healing powers.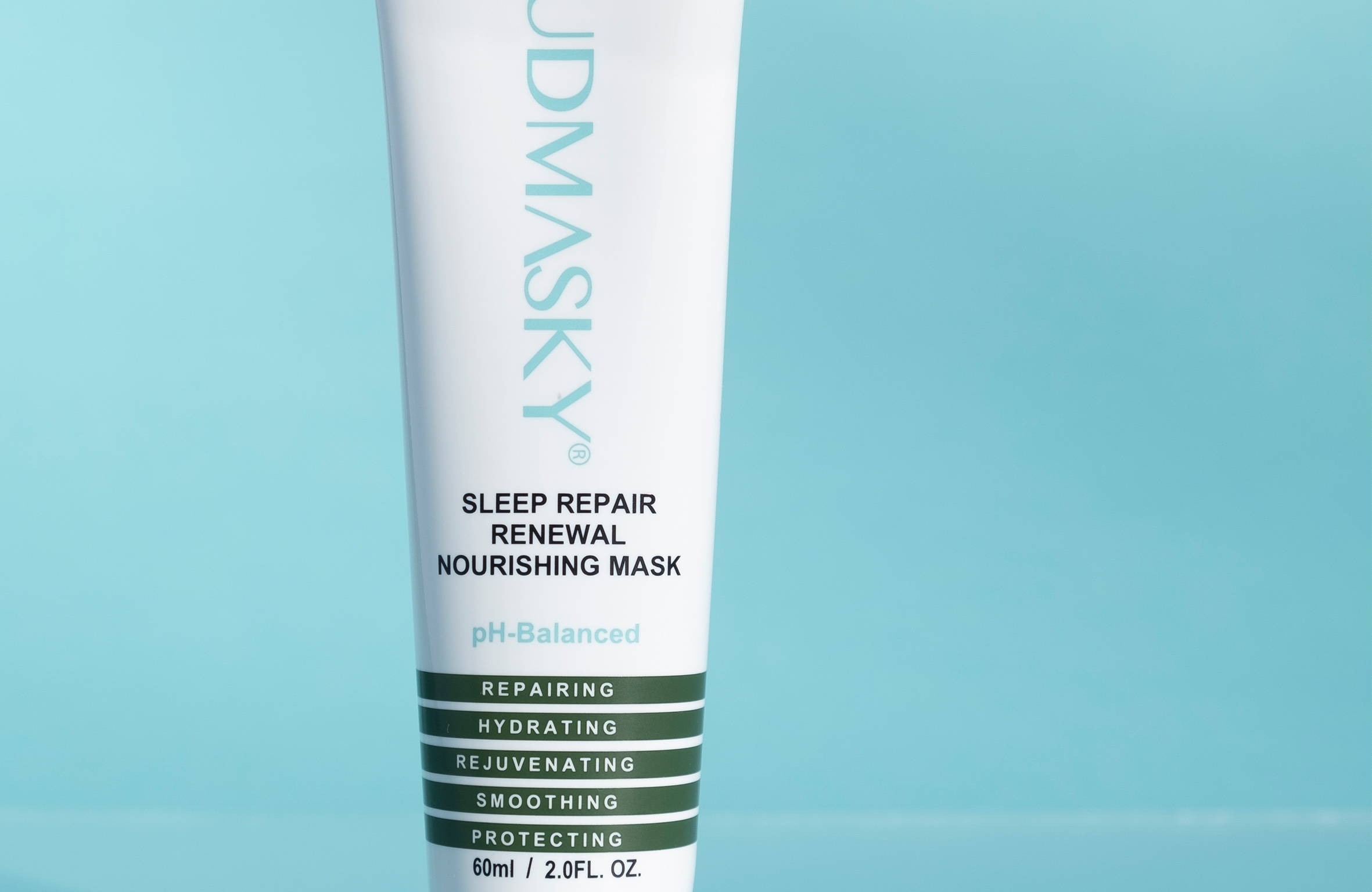 Based on the fact that people wanted an energizer for the skin in the morning after a long night.
THE AFTERMASK VITAMIN SERUM
Launched to be an answer to a lot of question about what to use after a mask like the Facial Detox Purifying Recovery Mask for instance.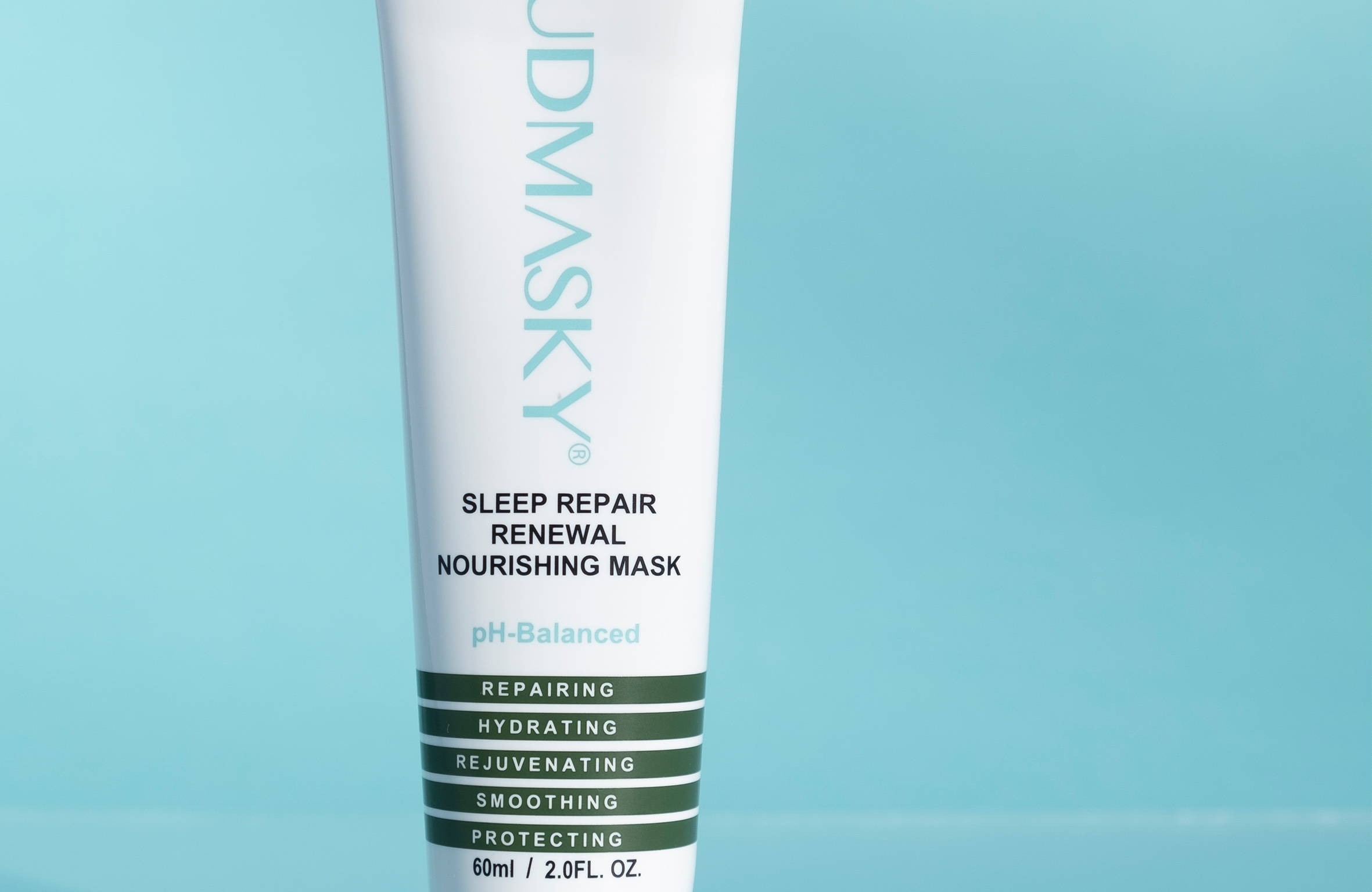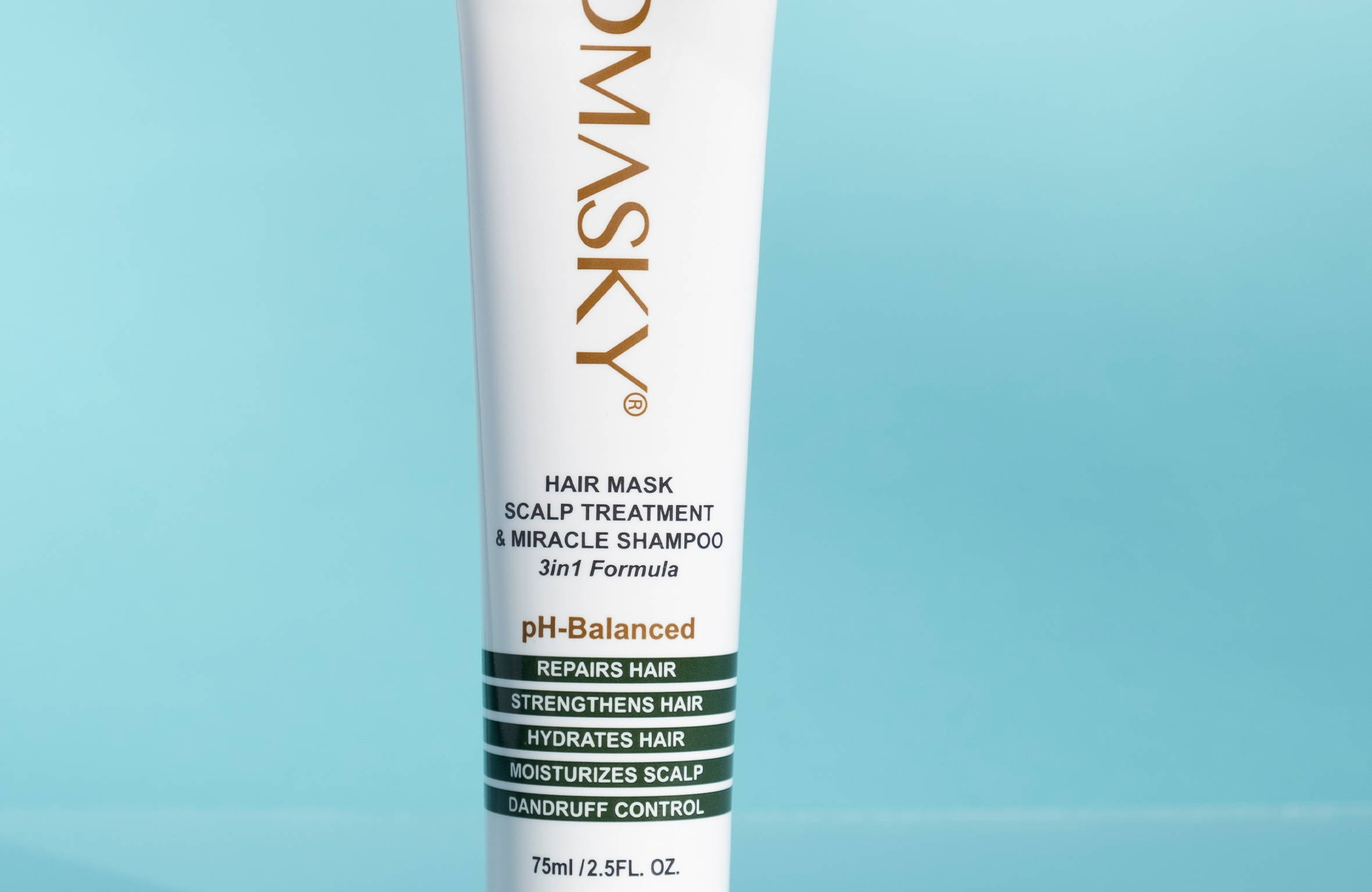 The formula, which is over 20 years old was made to be the first hair mask without any harsh chemicals.
THE LEAVE-ME-ON WINTER MASK
Specially formulated for the skin in cold weather.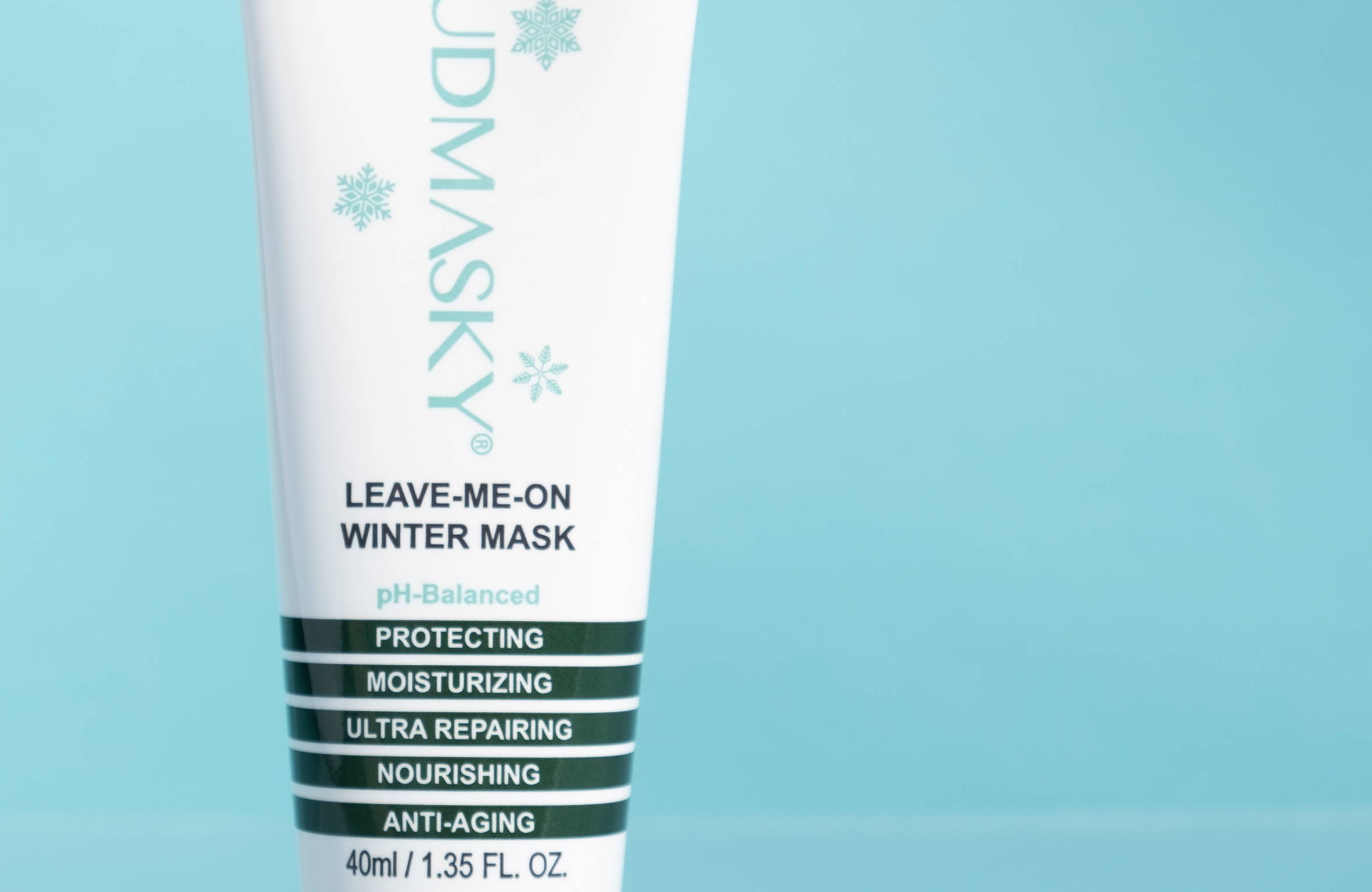 Just like you change your outfits every season, your skin needs different outfits too. You usually do not wear a winterjacket in the summer when it is warm outside. This goes for your skin as well. Your skin needs to adapt to changes in the environment. With seasonal skincare you help your skin adapt better and protect it against extreme cold or hot temperatures.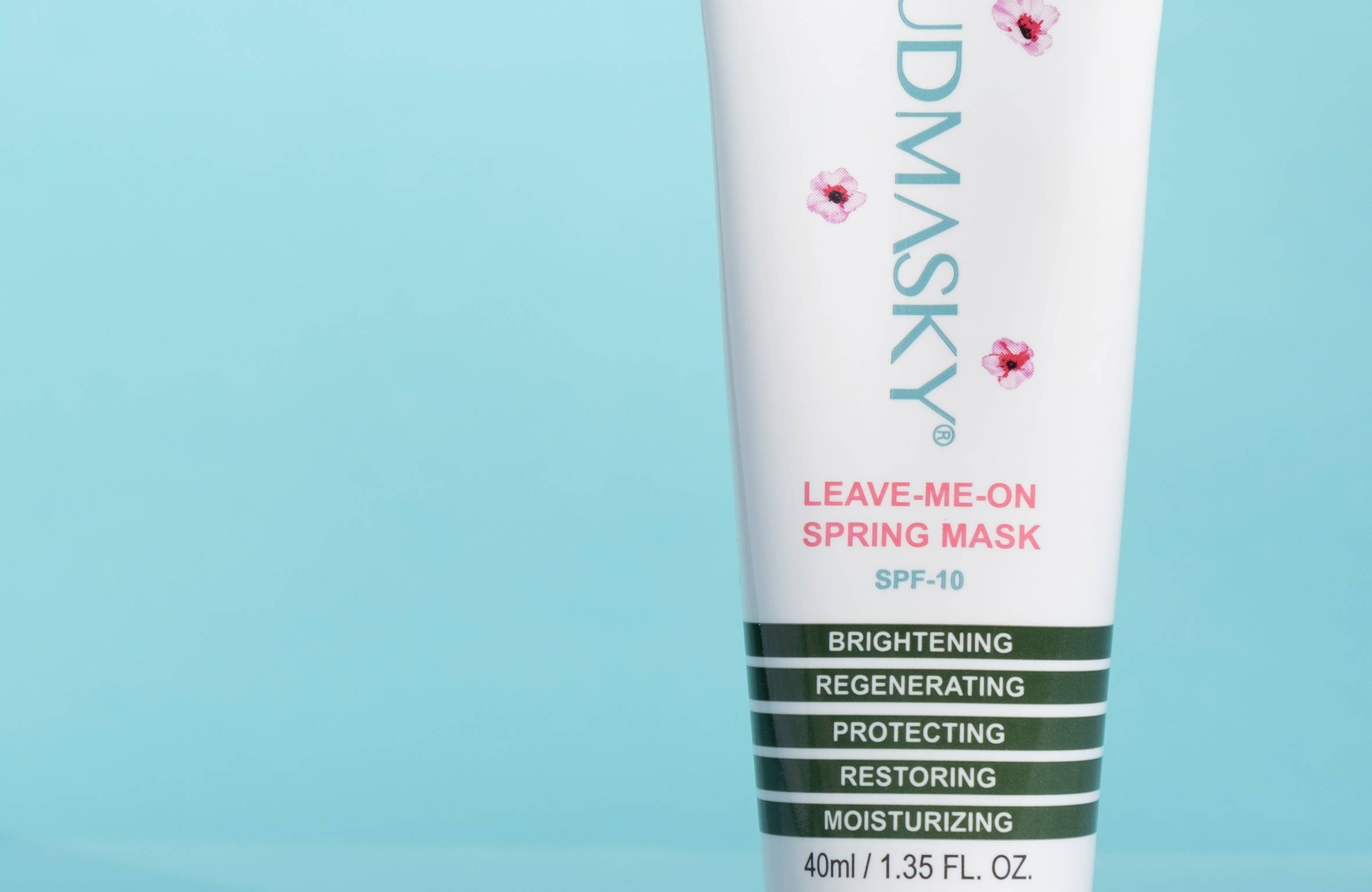 THE LEAVE-ME-ON SPRING MASK
Formulated with a bit of SPF and overall has a light feel to it on the skin.
THE LEAVE-ME-ON SUMMER MASK
Formulated with also a bit of SPF and even has a more lighter feel to it on the skin.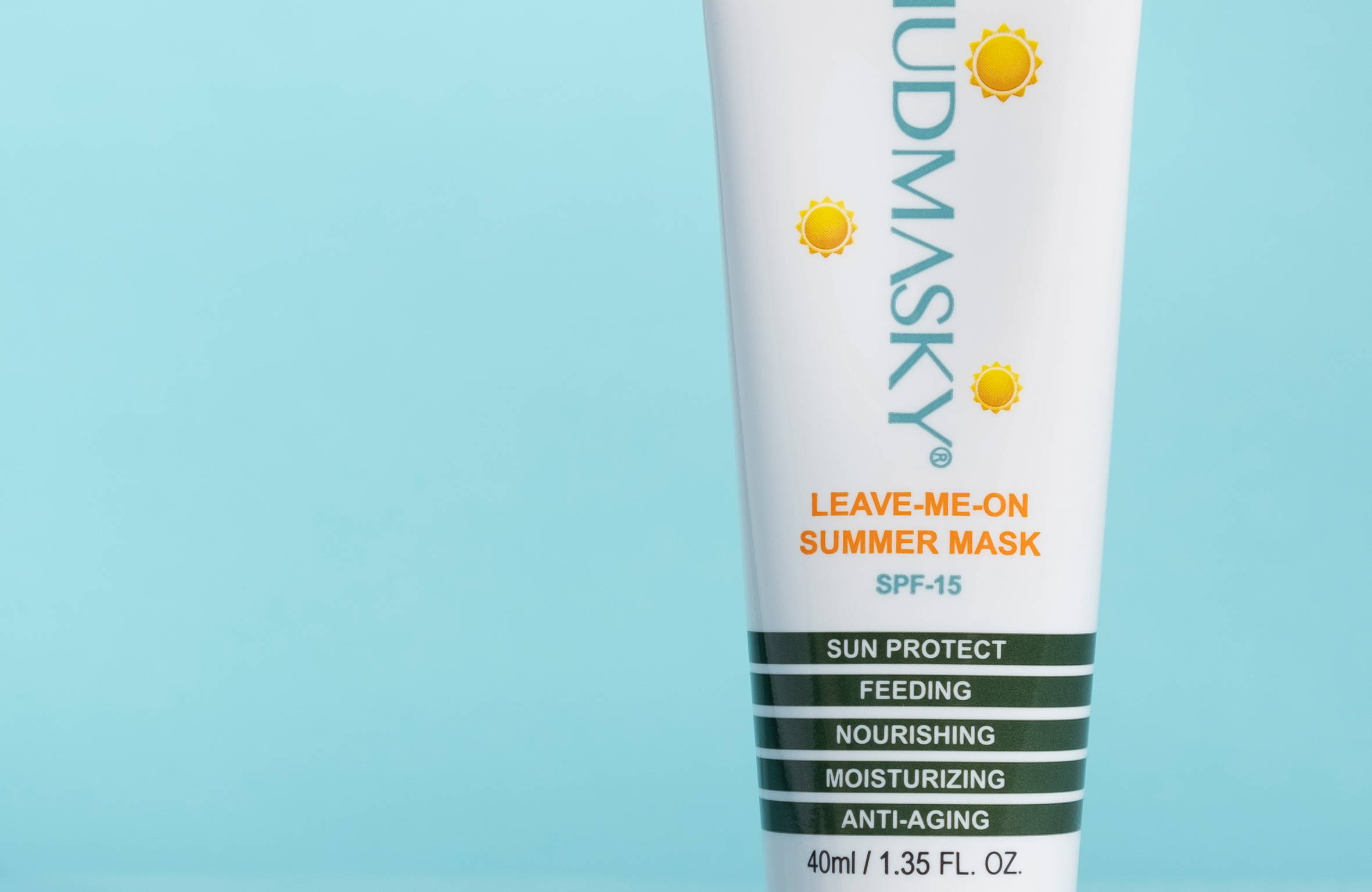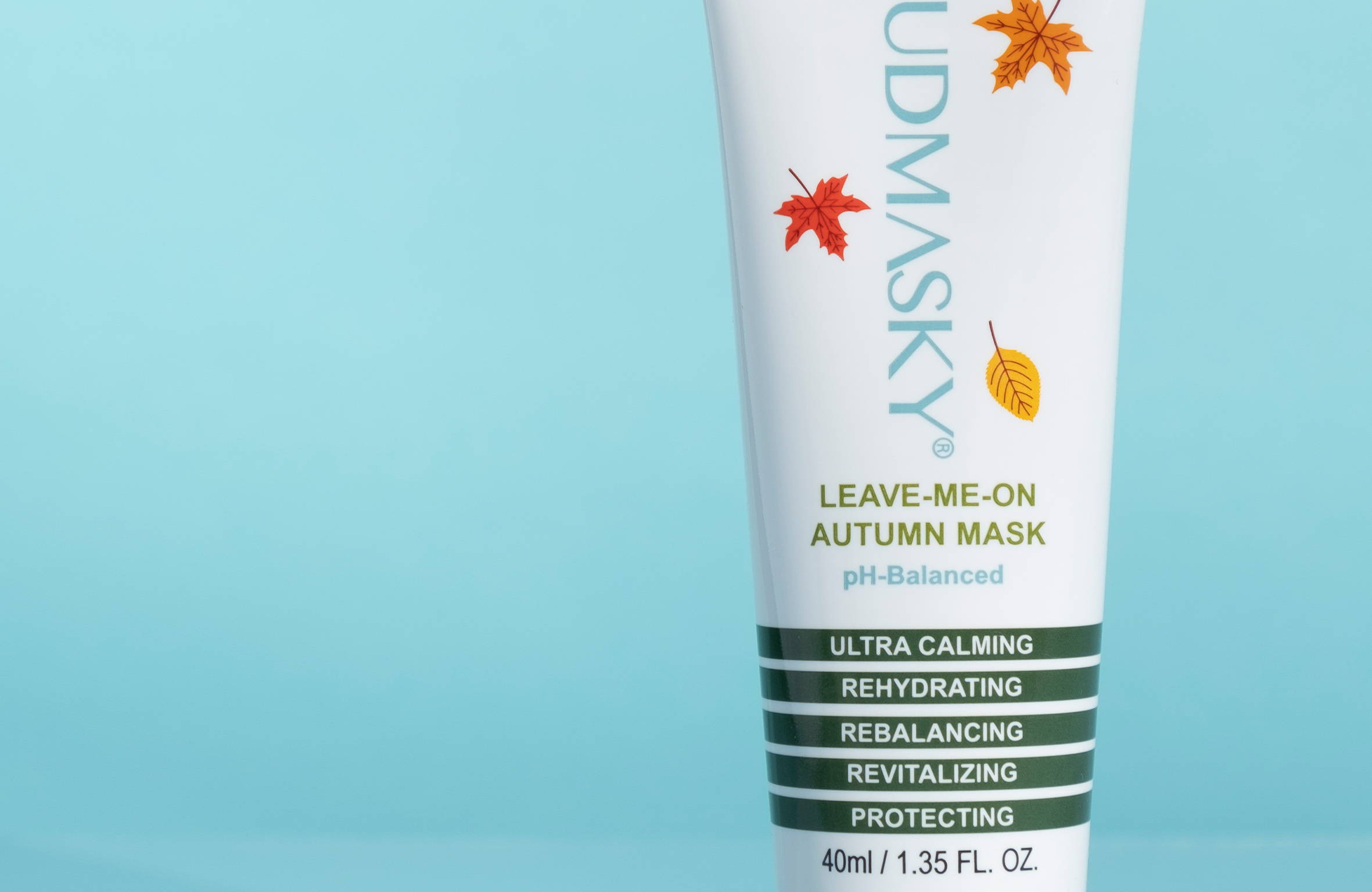 THE LEAVE-ME-ON AUTUMN MASK
Formulated knowing that the skin is on vacation for one whole season (yes, your skin goes on 'vacation' in the autumn season). This mask helps a lot when it comes to pigmentation.
This mask was formulated with Carnosine which includes powerful antioxidants that stimulate collagen synthesis.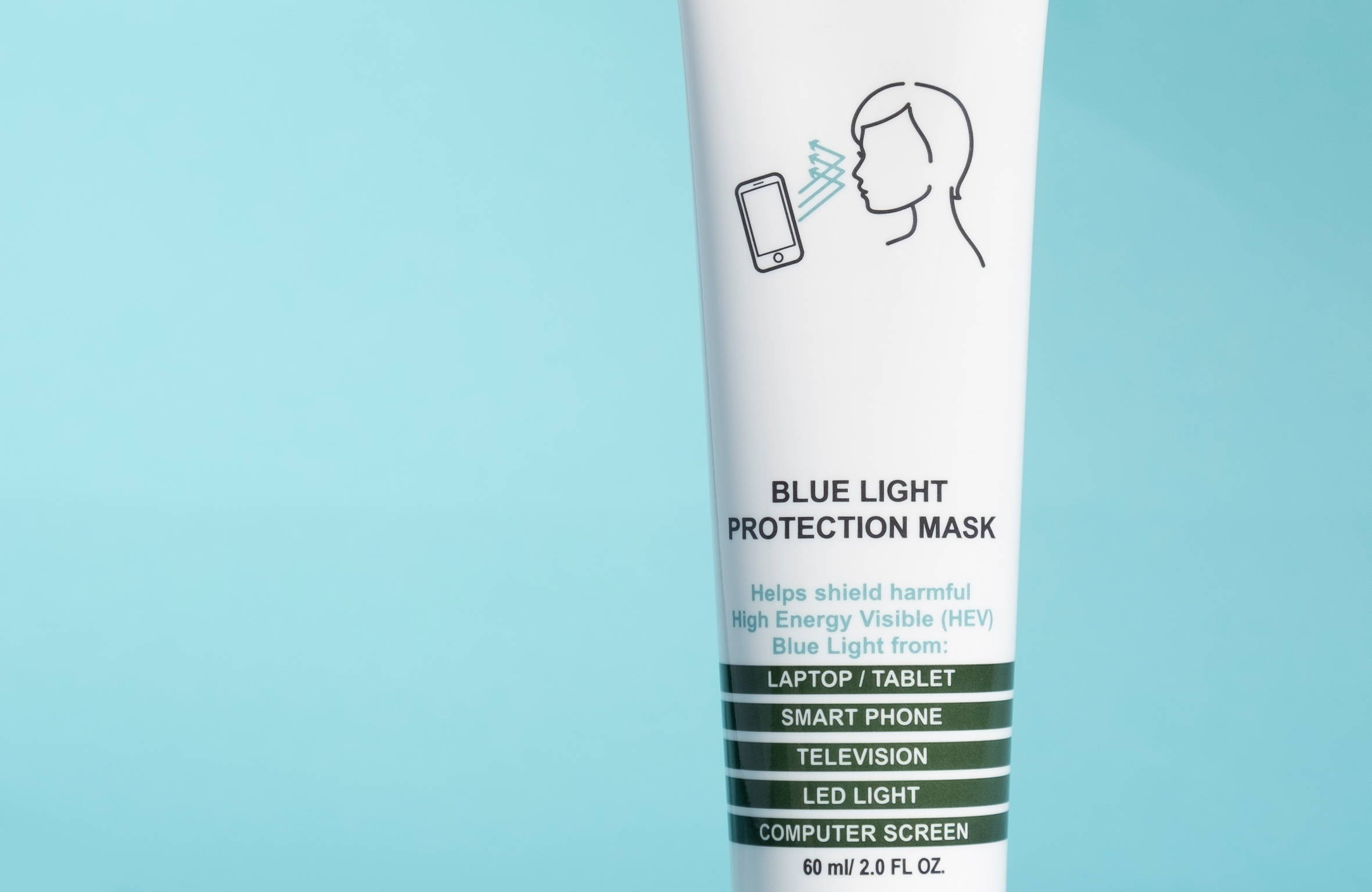 THE SERUM-INFUSED EYE MASK
The Serum Infused Eye Mask is formulated with Kiwi and our signature Moroccan Lava Clay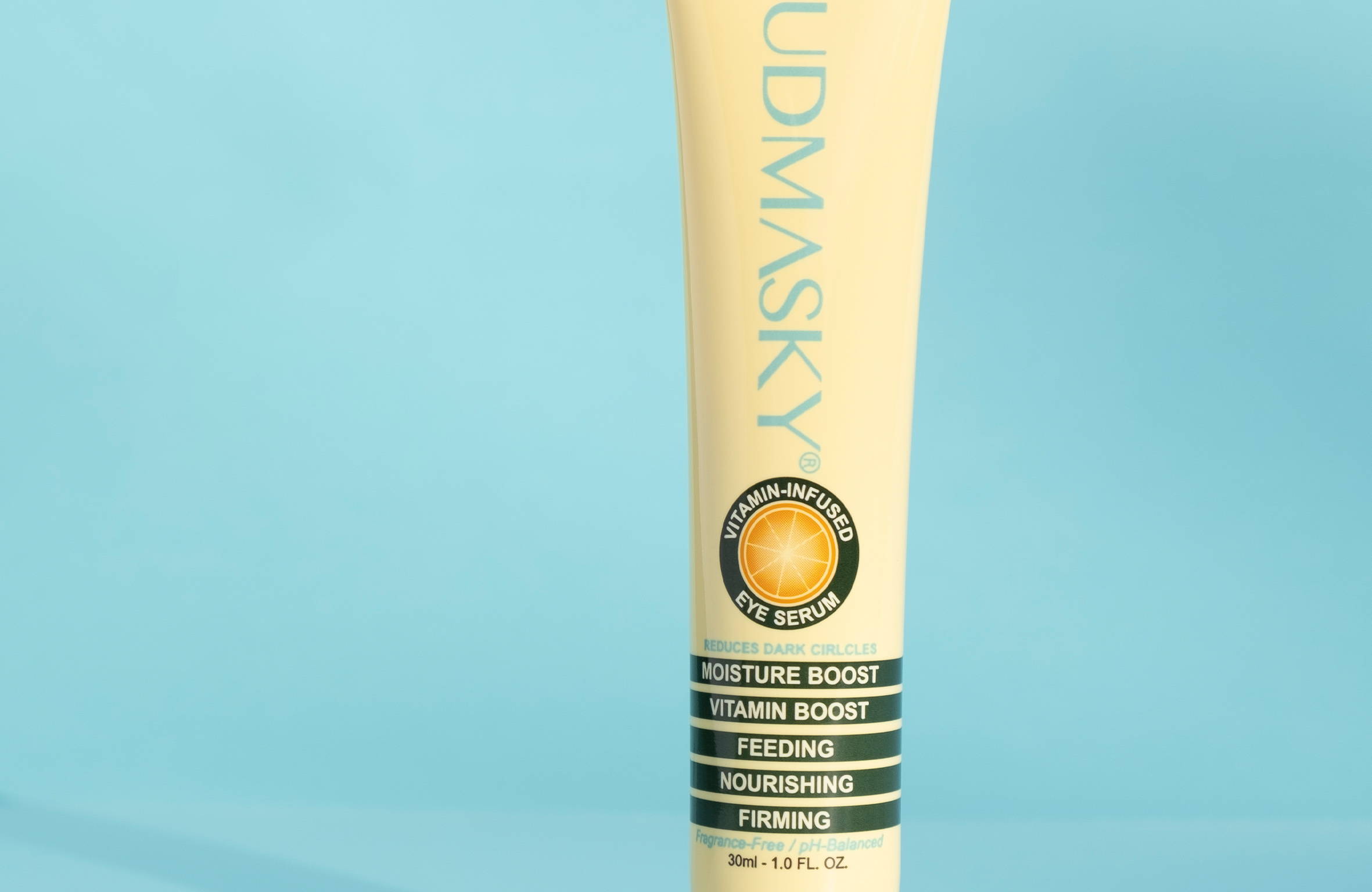 THE VITAMIN-INFUSED EYE SERUM
After your feedback and input we have decided to launch an eye serum which you can leave on for the whole day and again apply it for the night.