Don't you just hate waiting? The average response time is 12 minutes! So,
CONTACT US
Send us a message anytime! We'll be happy to answer your questions!
We always get back to you within 20 hours. Even on weekends.
You hate contact forms? Mail us and save 10 seconds: info@mudmasky.com. Still not fast enough? Call us: +31 6 83 83 83 87 (between EST 6 am and 12 noon).
*Measured Monday to Friday between 9am and 5pm. CET/ Central European Time.
Office Europe:
MUDMASKY® EUROPE
Westplein 12
3016BM, Rotterdam
The Netherlands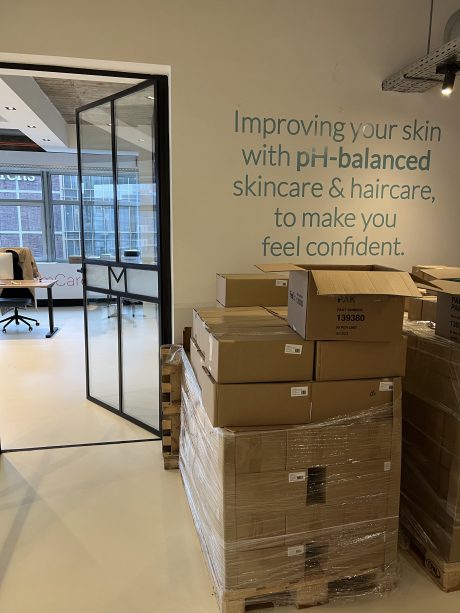 Our selected factories:
Amsterdam, The Netherlands
Moisturizers & Face Masks
Montpellier, France
Moisturizers & GlamCare (Hybrid Make-up)
Varese, Italy
GlamCare (Hybrid Make-up)