Hello! It's PURE.
Meet your next 2 clean body products.
FOR BODY & BATH
FOR SENSITIVE ARMPITS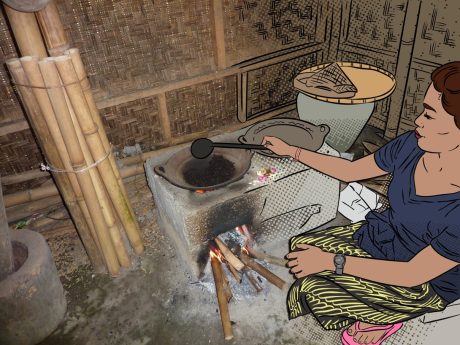 The average woman applies around 168 chemical ingredients to their body! The average man around 85.
An unknown percentage gets absorbed via your skin, which causes skin allergies and irritations.
Federal regulations on personal care products have barely changed since the 1930s.
So. We decided it's time for change.
5 Superpowers do the trick. No secrets.
Our mission is to help you clean, nourish & heal your body with 5 or less PURE ingredients. Minimal ingredients. Maximum body care.
Next Level Clean
Blacklisted 417 ingredients for body care, which is the longest blacklist of any skincare company in the world!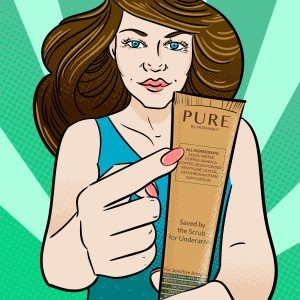 Up Cycled
Whether this is in our ingredients (like re-used coffee grounds) or in our packaging. We care about our planet.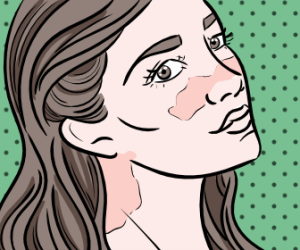 Vegan
PURE does not use ingredients derived from animals and we would never test on animals offcourse (PETA-certified).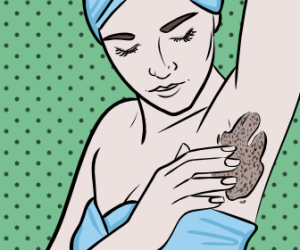 At Pure Body we stand for uncomplicated ingredients. We find it important for you to understand what you exactly put onto your skin. Every single day. That's why the ingredients are placed at the front in big letters. Not on the back.
Why only 5 ingredients for body care and not for skincare?
Have you ever thought about the fact that the skin of your body is way different from the skin on your face?
When body care contains a lot of chemical ingredients, there can be a higher chance of getting an irritation or allergic reaction to one of the many ingredients.
The skin of your body doesn't need a ton of (chemical) ingredients to be nourished and cleaned.