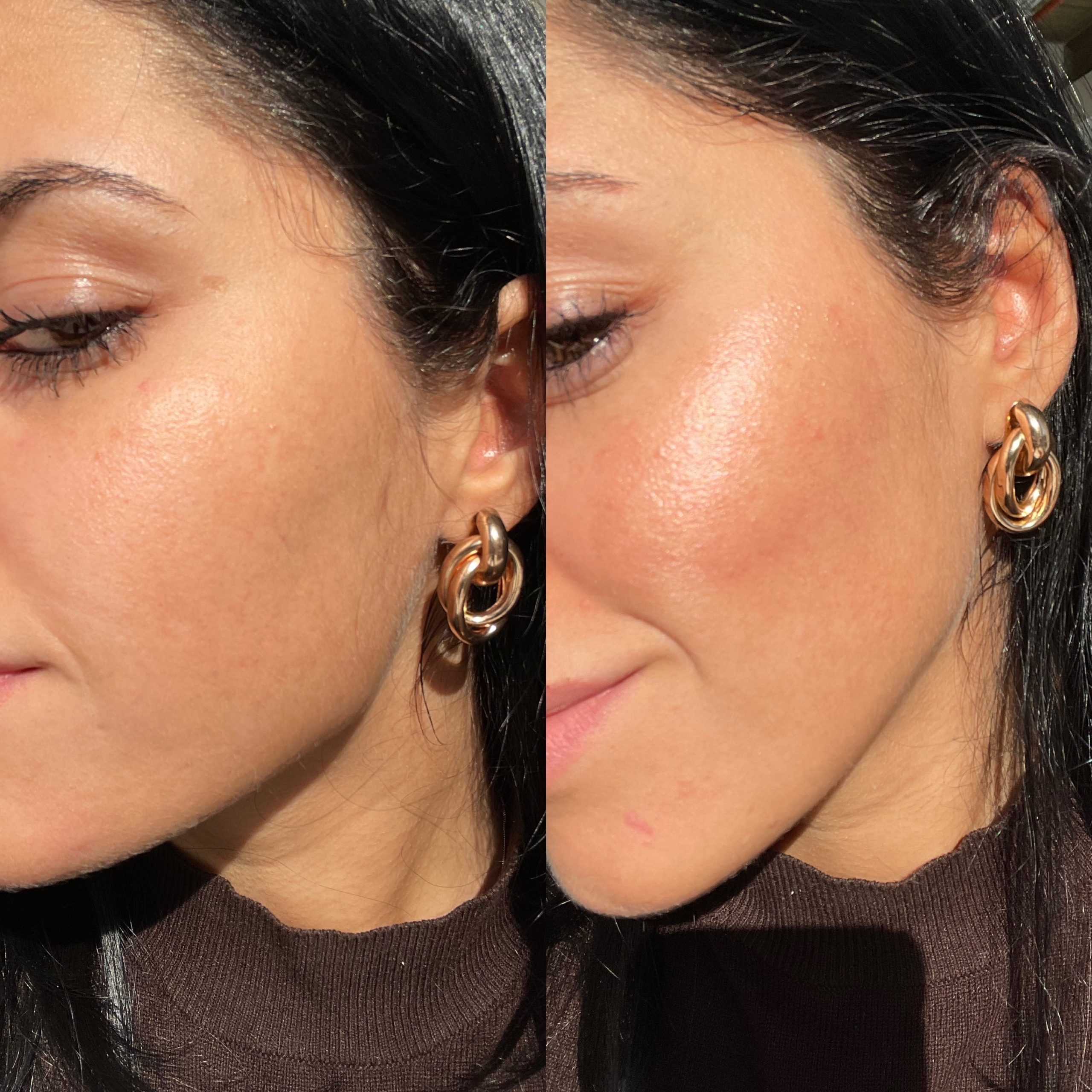 GlamCare
Skincare meets Makup
The average woman applies around 515 individual chemicals on their skin each day through makeup use.
Makeup is something a lot of people feel like they can't live without and can cause acne at the same time. The average makeup which is used daily contains chemical ingredients that could be harmful to your skin and your health.
CARE for your skin with a lot of GLAM!
Our mission is to bring skincare and makeup together in beautiful harmony.
The benefits of skincare and makeup hybrids provide lightweight, translucent coverage that allows you to build up your look for any occasion. Besides the enormous glam it gives, it also makes sure that your skin will be nourished and moist during the full glam.
The 5 ultimate benefits of hybrid makeup/GlamCare
Visually conceal small wrinkles.
Normal makeup hides the small wrinkles, GlamCare treats the small wrinkles.
Hydrates skin.
The moisturizing ingredients in the GlamCare products make sure that the skin will constantly stay hydrated and not dry out.
Smoothly applied to the skin.
The lightweight formulas that have been developed are not even feeling like make up anymore. It smears smoothly on to the skin, without feeling that there is a thick layer on the skin.
Covers and treats pores.
With the help of the non-comedogenic ingredients, GlamCare & POREfection® products make sure that pores will be less visible, and the appearance will minimize. This helps for a flawless complexion.
Natural glam.
Besides all the benefits GlamCare has for the skin, you cannot get over the enormous glamorous it gives your skin. All of that with 99% natural ingredients only!