At Mudmasky, our commitment to skincare excellence has always been resolute. Today, we stand at the threshold of an exciting transformation, and we're thrilled to share the extraordinary journey ahead.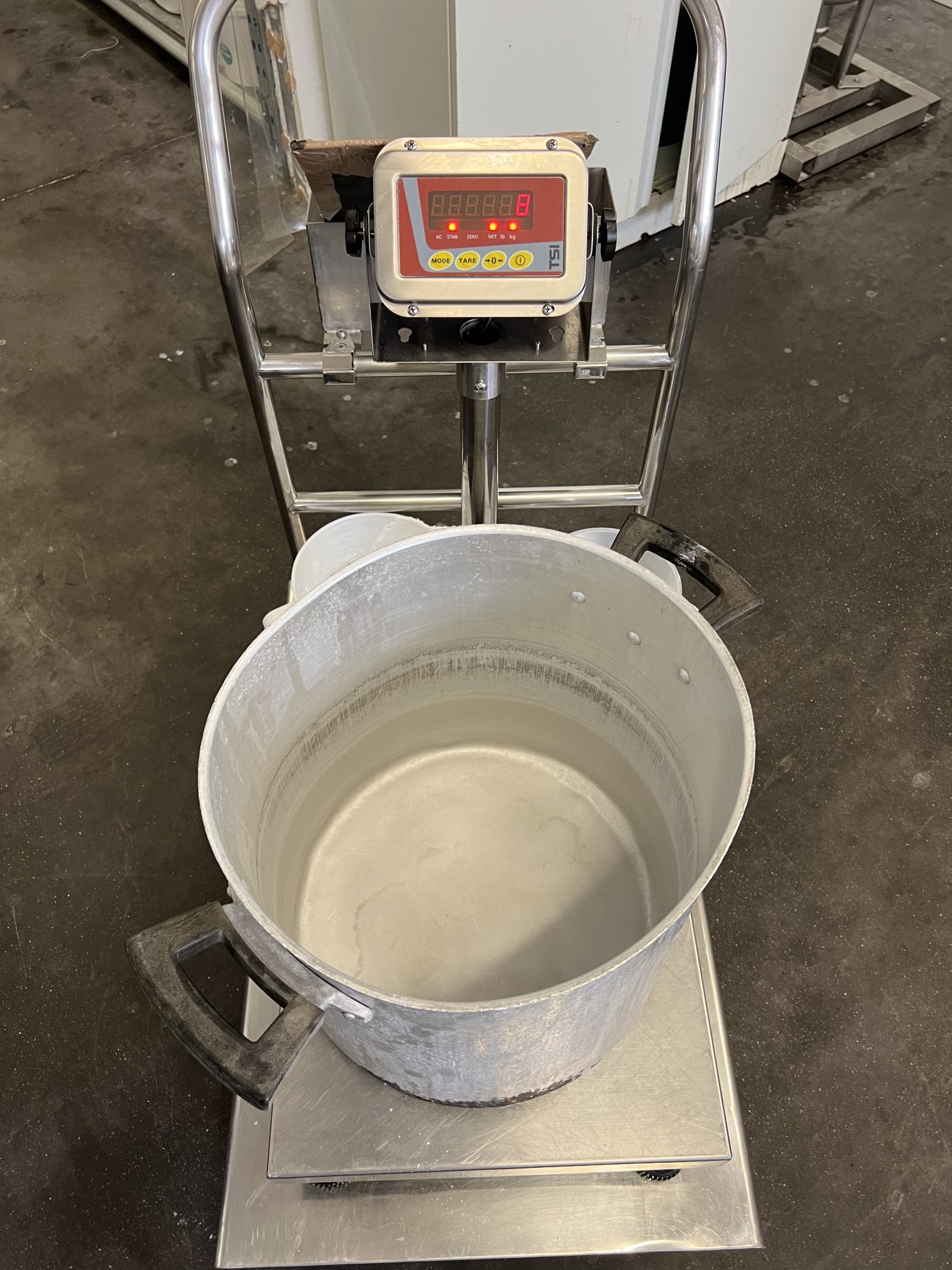 A Shift Towards Excellence: 100% French-Made
We're excited to announce that by the end of 2024, Mudmasky will transition to crafting all our skincare, haircare, bodycare and glamcare (hybrid make-up) products exclusively in France. This strategic move is a testament to our dedication to delivering unparalleled quality, innovation, and luxury to our cherished customers.
A Partnership with the Best: Where Quality Thrives
Our path to French-made skincare is paved by a partnership with one of the world's premier skincare manufacturers. With a sole focus on high-end skincare, haircare and bodycare brands, this collaboration magnifies our commitment to elevating personal care to newfound heights.
The Epitome of Quality: Rooted in France
This profound shift is a testament to our pursuit of uncompromising quality. A majority of our meticulously selected ingredients originate in France, a country celebrated for its rich skincare legacy. By uniting our manufacturing with the source of our ingredients, we ensure the essence of quality at every juncture.
Technical Advancements and Skincare Artistry: Found in France
France is celebrated for its skincare ingenuity, from visionary chemists to cutting-edge production technologies. This decision empowers us to harness the zenith of France's capabilities, infusing each Mudmasky product with the precision and artistry that is synonymous with the country.
Eco-Responsibility and Innovation Hand-in-Hand
Our dedication to eco-responsibility is paralleled with our innovation. Our new factory includes a tube manufacturing facility, and this holistic approach further aligns with our mission. By producing everything in France, we're proud to announce a reduction of emissions by a remarkable 27.2%. This commitment to the environment is an integral part of our evolution.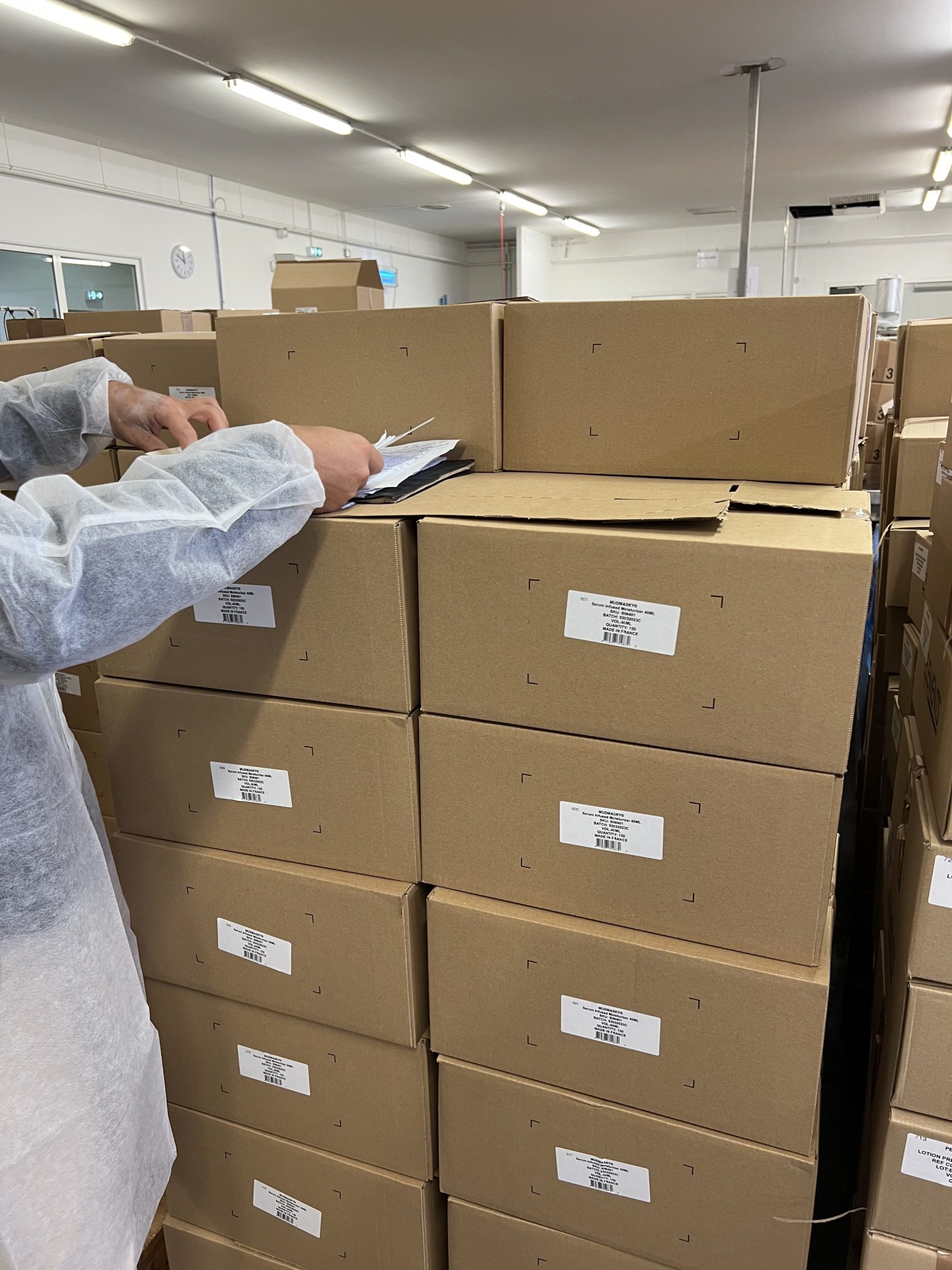 Unveiling Excellence: Already in Motion
We're thrilled to share that the transition to French-made skincare is already underway. Our latest creation, the Serum-Infused Moisturizer, stands as a testament to this commitment. Crafted entirely in France, it embodies the synergy between skincare science and French artistry.
Honoring Tradition, Embracing Progress
As we embark on this inspiring journey, our values remain steadfast. Mudmasky's devotion to innovation, quality, and transparency remains our guiding light. As we stride towards French-made skincare, we express our heartfelt gratitude for your unwavering support.
Join us on this transformative journey toward a future where skincare artistry, innovation, and eco-responsibility unite. Stay tuned for more updates as we usher in a new era of beauty, luxury, and excellence.