5 REASONS WHY YOUR SKIN CAUSES PROBLEMS DURING THE TRANSITION FROM WINTER TO SPRING
Winter is ready to take its vacation and meanwhile spring is ready to take the spotlight.
After months of cold, frigid weather, the sun will finally take center stage.
That sounds like "sunshine and rainbows," but your skin is thinking of something else. Spring brings moisture back into the air, and that means you need to take care of your skin. Here are why and some tips!
1. THE HIGH MOISTURE CONTENT OF THE AIR IN SPRING.
The transition from winter to spring brings moisture back into the air. This means that there is more moisture. Humidity causes pores to open up and dirt and oil to penetrate your skin more easily. It also often encourages bacterial infections and can lead to problems with sweat glands, acne, infections, rashes and other skin irritations.
An important tip is to keep your hands away from your face. Your skin is already covered in sweat, it doesn't deserve more bacteria. Don't forget to exfoliate 1-2 times a week.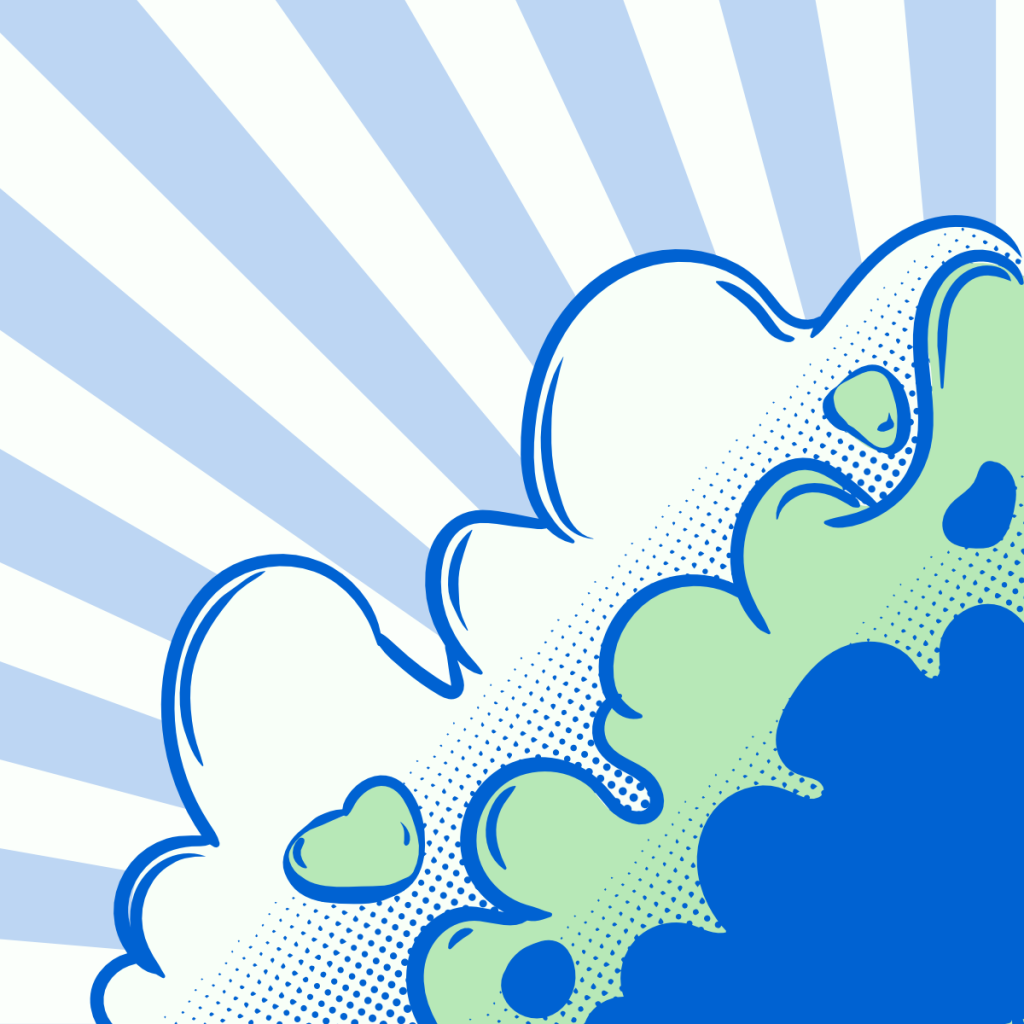 2. higher exposure to UV rays
The sun shines brighter and your skin is definitely affected. The outer layer of the skin contains cells that contain the pigment melanin. Melanin protects the skin from the UV rays. These can burn the skin and reduce its elasticity, leading to premature ageing, and they can also cause skin cancer. That's why you should always include an SPF in your routine.
Don't forget to apply plenty of SPF to your skin! Many people tend to use little, but in this case, more is actually less. You may not like it, but your skin won't hold it against you.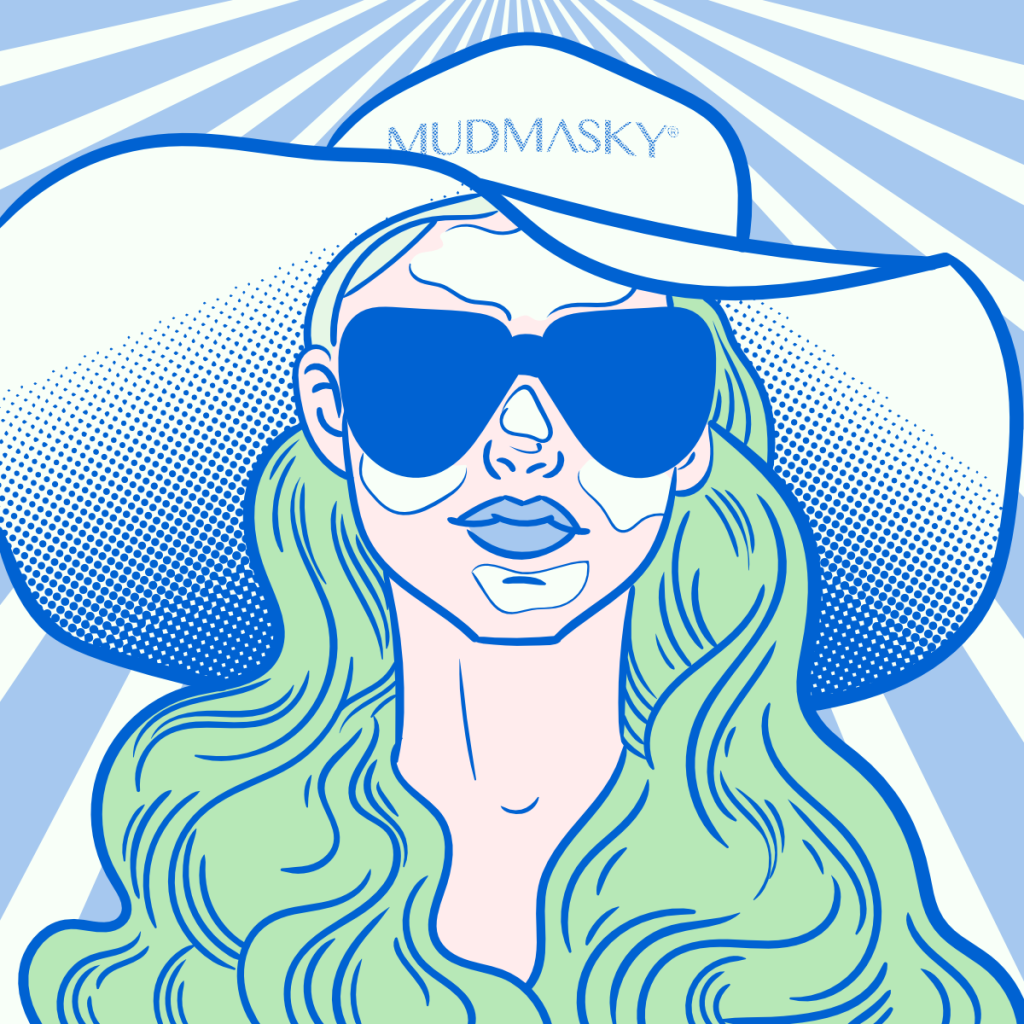 3. THE MORE WARMTH, THE MORE SWEAT
Now that the transition from winter to spring is upon us, you may be going for more walks or doing more outdoor activities. More activity means your skin is more prone to sweating and breakouts. Even if you don't spend a lot of time outdoors, this can clog your pores and lead to breakouts.
Make sure to cleanse your face twice a day and take care of your skin. Also, it is very important that you drink plenty of fluids, so don't forget to drink water my friends! I remind you because I tend to forget myself 🙂 .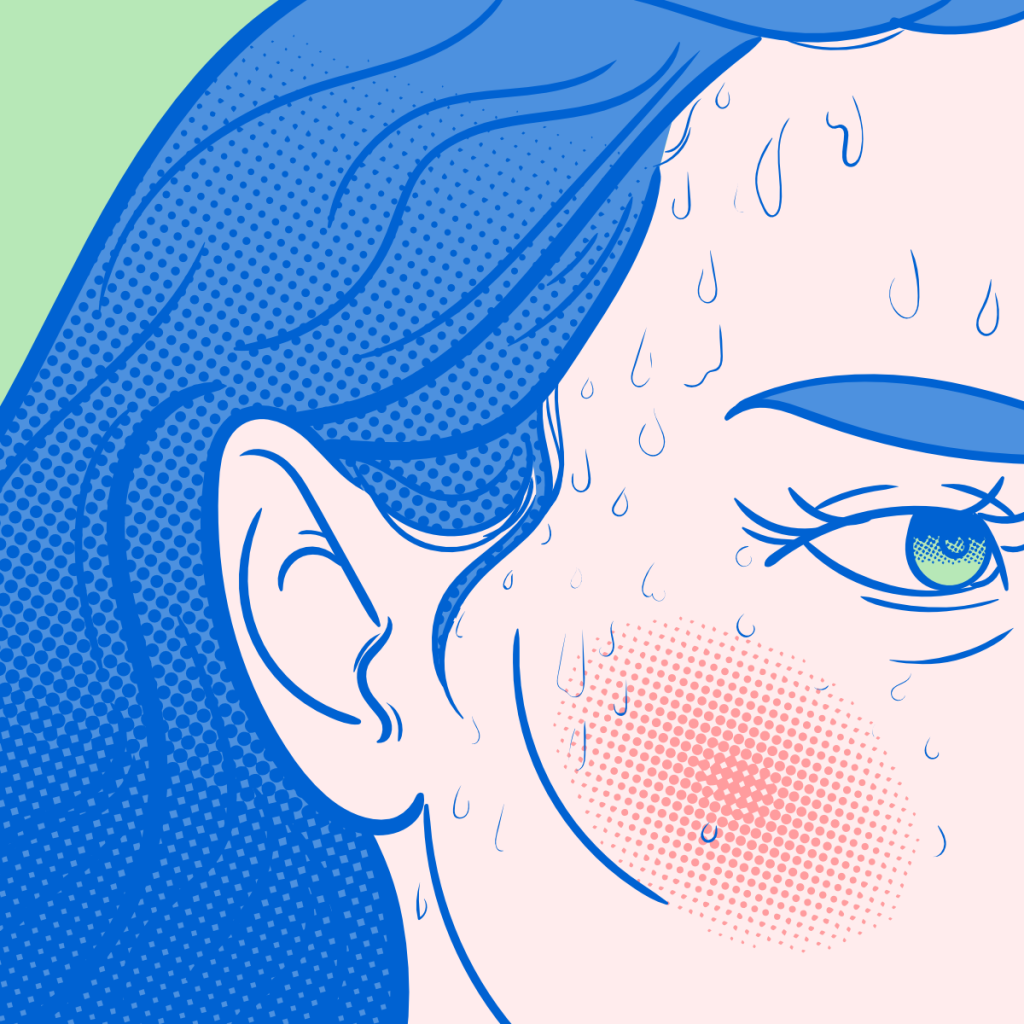 4. INCREASING YOUR SKIN'S NATURAL OIL PRODUCTION.
Heat, humidity and sweat increase oil production. You probably used a lot of moisturisers during the winter, but now that spring is here, there is no need to use so much. The air is humid enough for your skin to produce oil naturally. You can even swap your thick moisturiser for a light one.
Instead of thick moisturisers, try moisturisers with a gel formula like the Leave-me-on Autumn Mask. This mask is also great for oily, dehydrated skin!
If you're not a big fan of gel moisturisers, be sure to check out the Leave-me-on Spring Mask. This moisturiser is made for the transition from winter to spring, it's super lightweight and contains SPF. Thank me later!
5. ALLERGIES IN SPRING
While some of us look forward to spring, many people fret about the allergies it brings. Your nose runs, your eyes are itchy or swollen, and your hands come into contact with your face too often. This can cause your pores to clog, which in turn leads to skin rashes.
Be sure to take your allergy medication and close all windows to keep the pollen out. Use an air conditioner to cool your home instead of a fan that sucks in air from outside.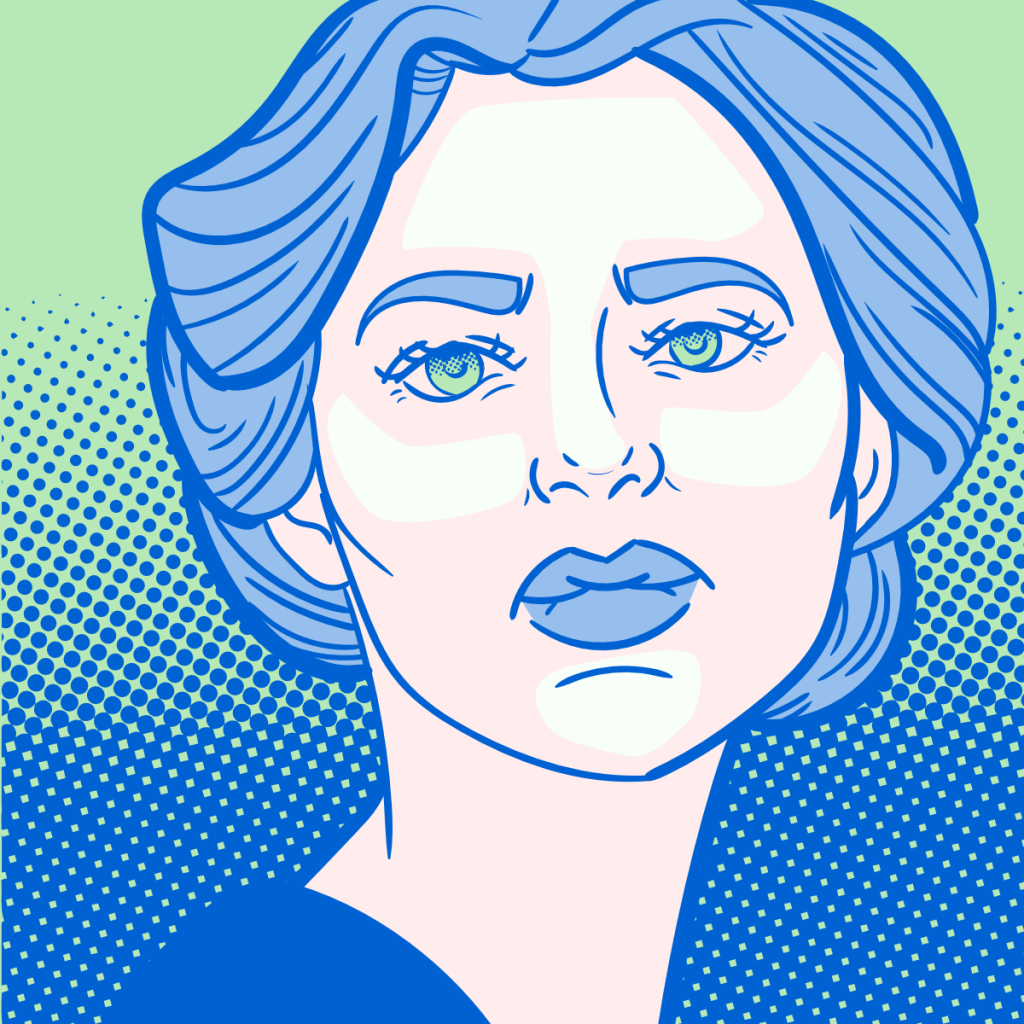 Why don't you leave a comment and share with us your experiences related to the transition from winter to spring or anything else! We would be happy to read them 🙂